Our pricelist is structured to be as flexible as possible.
We would love you to enjoy all our classes.
Do not hesitate to contact us if you have any questions about our pricing structure.
Jill: 0412 422-868
We are here for your well being.
Other Classes Available during holidays – TBA
! Early Bird Offer – get a Free Class for a Friend available for some classes
with a Full Term Pass when you purchase this in the week before the next Term starts.
We will automatically add this to your name when we receive your payment.
Via EFT
WESTPAC Manly
Body and Balance
BSB # 032096
Acct # 241197
Please put your name in deposit details
Via Credit Card


either at the Class or by contacting Jill with you CC details (2% Surcharge for Mastercard & Visa, 3% for Amex)
Via Paypal
Paypal's fee will be added to the prices when you use this service.
You can also use EFT without these fee's, our bank details are stated at the top of this page.
Jill loves the energy that you create in each of her class. She will occasionally film the class for advertising purpose.
If you wish to not appear on any of the Body and Balance media material, please click on the button bellow
3 CLASSES
FOR THE 1ST WEEK ONLY
Current Term
Any Classes

Streaming Or Face To Face
Except Restorative Pilates and Coaching Sessions
PLEASE NOTE

'Booking is Essential for all Classes. *Join the Studio Waitlist.'

Please Note that Manly Vale Studio Numbers are *Strictly Limited. Cancelation less than 24 hours will result in a TERM PASS class being forfeited.

'MISSED CLASSES can BE MADE-UP at any class in the CURRENT TERM of PURCHASE'

Casual Studio Classes are Available only if there has been a cancelation.

PRICING PER TERM – 1 Term is 10 Weeks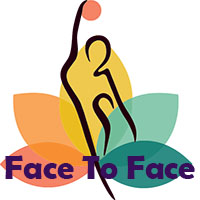 Standard Prices (Face To Face Classes)
* Subject to Early Bird Offer
Concession and Student Prices (Face To Face Classes)
* Subject to Early Bird Offer
Pricing Unlimited (Face To Face Classes)
1 Week
From day of purchase
1 Month
From day of purchase
Restorative Pilates (Face To Face Classes)
$250
To Be Used In
12 Weeks From Start
Private & Semi-Private Coaching (Face To Face Classes)
Private Coaching Session with Jill
Discuss your Fitness & Wellness needs
PRIVATE COACHING
4 CONSECUTIVE SESSIONS
Private Coaching Session with Jill

Discuss your Fitness & Wellness needs

Set Your Goals & Track Your Progress Over 4 Sessions
SEMI-PRIVATE COACHING
CASUAL
2 PEOPLE
Share This Session With a Friend
Discuss your Fitness & Wellness needs

Set Your Goals & Track Your Progress Over 4 Sessions

SEMI-PRIVATE COACHING
4 CONSECUTIVE SESSIONS
2 PEOPLE
$360
$45 Per Person Per Session
Share This Session With a Friend

Discuss your Fitness & Wellness needs

Set Your Goals & Track Your Progress Over 4 Sessions

Online
YogaPilates Fusion
With Modifications
Online
Beginners Pilates
Online
Restorative Pilates
With Yoga Nidra
Online
Breathing and Meditation
Online
YogaPilates Fusion
Next Level
Online
YogaPilates Fusion with Theraband
To be used within 10 weeks from commencement date
Can be used across any streaming classes
To be used within 10 weeks from commencement date
Can be used across any streaming classes

Can be used across any streaming classes

Your personal session with Jill via Zoom
to assess your fitness and wellness requirements and provide you with your own personal program and progress chart

Do as many classes as you wish for a period of 4 weeks from the purchase date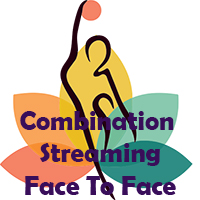 Combination Streaming / Face To Face Card
COMBINATION STREAMING & FACE TO FACE
TERM CARD (10 WEEKS)
10 Classes to be used within 1 Term
Choose between Streaming and Face To Face
PRIVATE 1 ON 1
Single Session
PRIVATE 1 ON 1
Multiple Sessions
4 Sessions Minimum
Will vary with
the number of students
Please Enquire bellow
Will vary with the number of attendees


Please enquire bellow

Various Colours Available
Various styles at various prices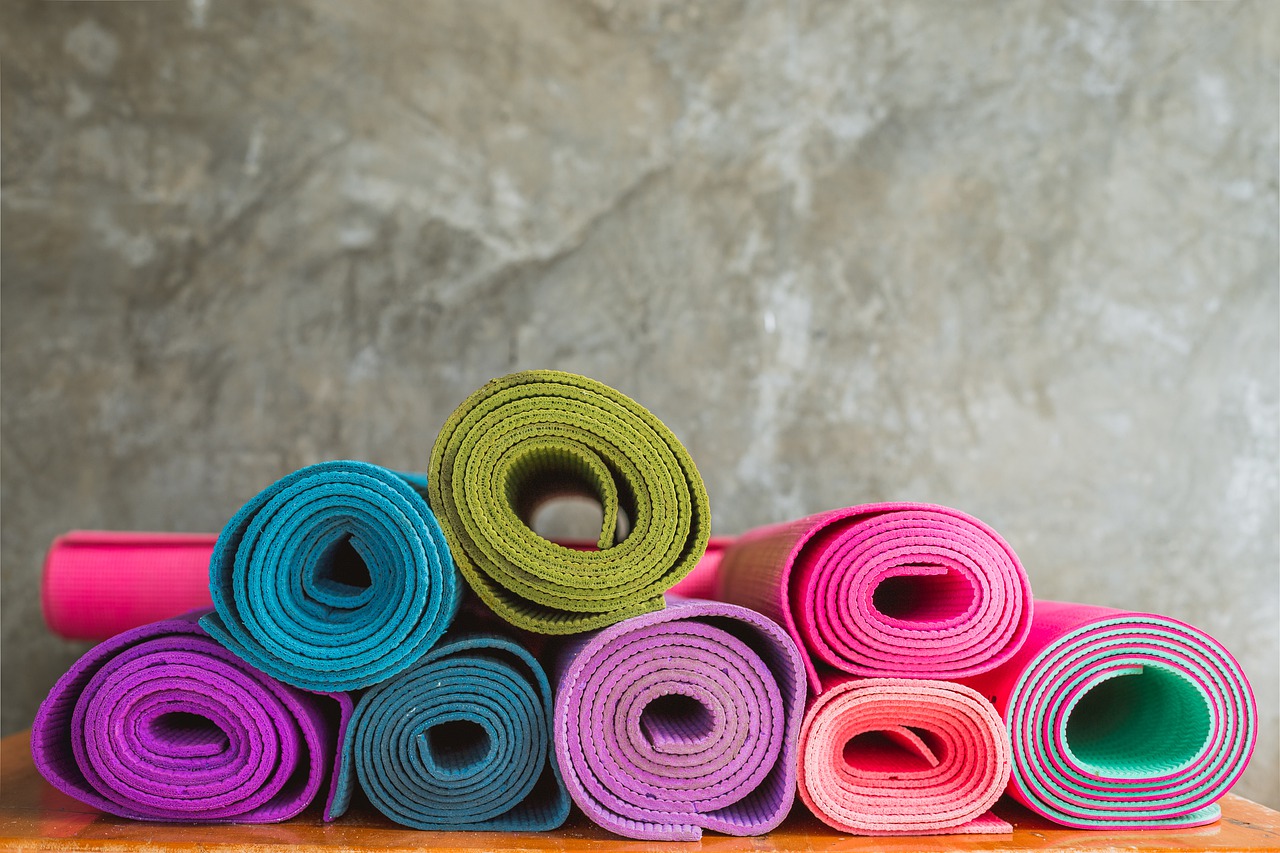 Various prices on request
Small and large models available
Various prices on request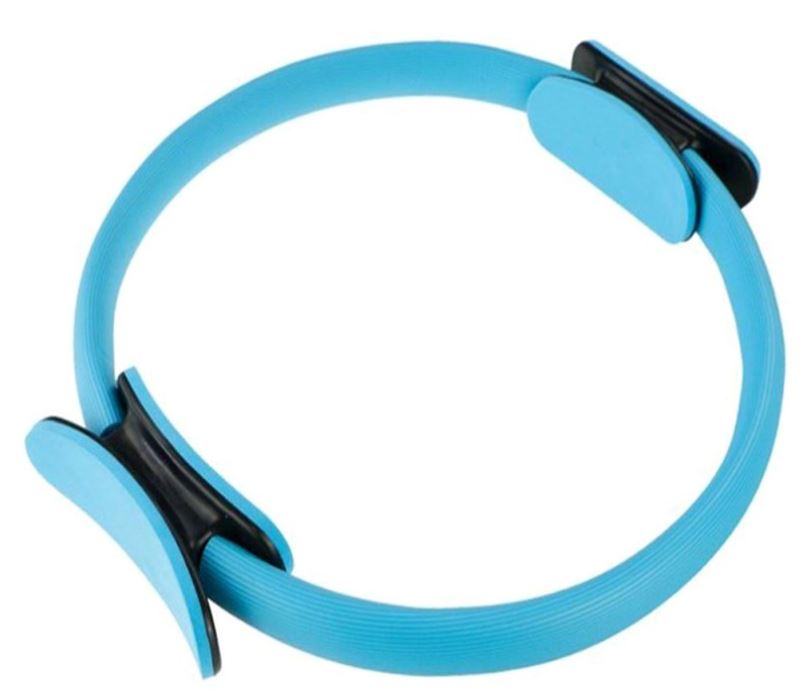 Various colours and scents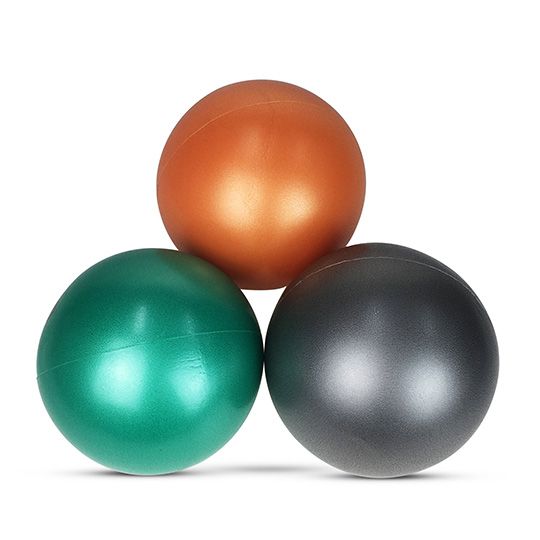 Lavander filled silk bags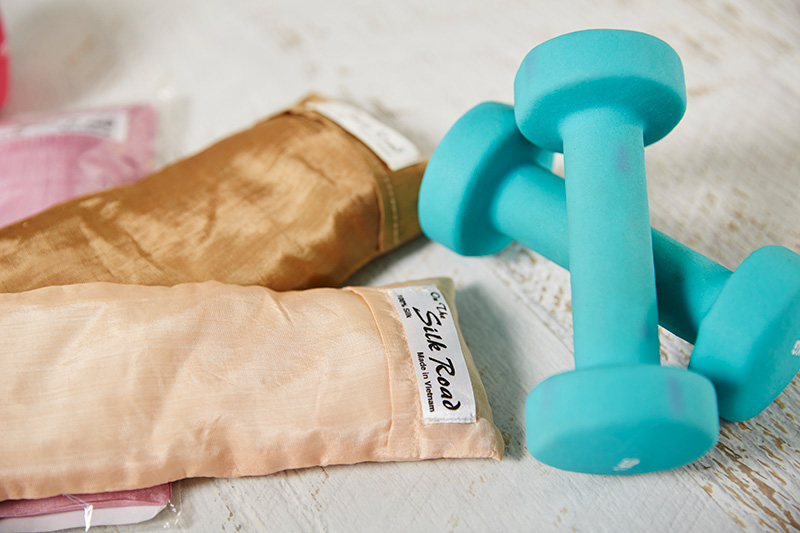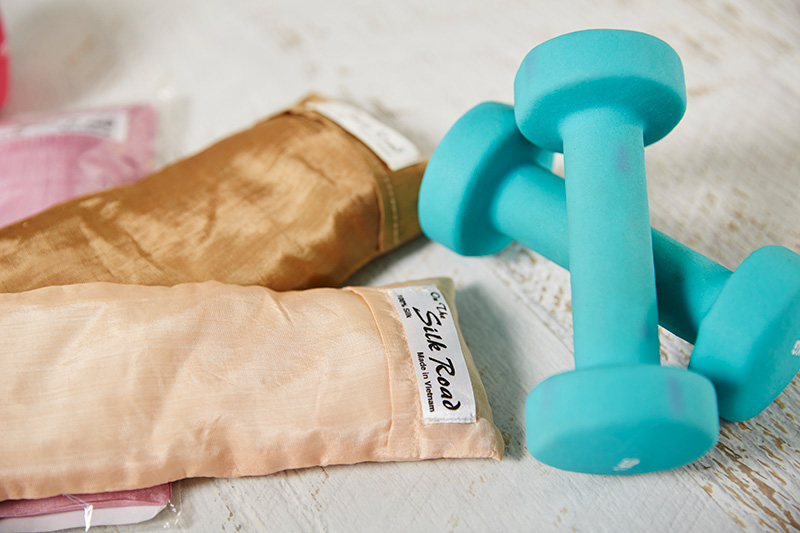 Body and Balance
YogaPilatesFusion