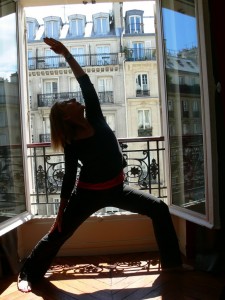 Jill Healy-Quintard has trained and worked for more than 35 years in the Fitness and Wellness Industry and knows much about balancing the body and the mind. She is highly trained and experienced having come from a dance and teaching background. Jill trained in dance as a young girl and when completing high school trained as a teacher specialising in teaching children with learning difficulties. She also studied acting and ran a drama school at the same time as moving into fitness, wellness and added a Diploma in Remedial Massage to her skills while managing a Corporate Gym, following with a Diploma in Yoga Therapies. Dancing, teaching, acting training and knowledge of anatomy and physiology all play integral parts in the skilled and knowledgeable way she is able to work with all ages and fitness levels and provide a thorough program in order to bring out the best in people. Her classes are taught with her client's health and wellness always in mind and with this she brings these skills as well as a sense of fun to all her classes.
Clients always leave a class feeling energised as well as calm and relaxed after a Body and Balance total balanced workout.
Jill has a solid understanding of Anatomy and Physiology and holds degrees and diplomas in a number of linked fitness and wellness fields.
Australian Fitness Network and Fitness Australia have awarded Jill for her long-time achievements and contribution to the Fitness Industry and in 2019 was nominated in the Top 5 in Group Fitness by Fitness Australia. Jill also presented her unique YogaPilates Fusion at the Filex Convention 2019
Jill's YogaPilates Fusion, BodyBarre and A45Plus are registered names and she runs training programs for other Fitness and Wellness Professionals in courses such as YogaNidra for Pilates Instructors and Pilates Core for Yoga Instructors.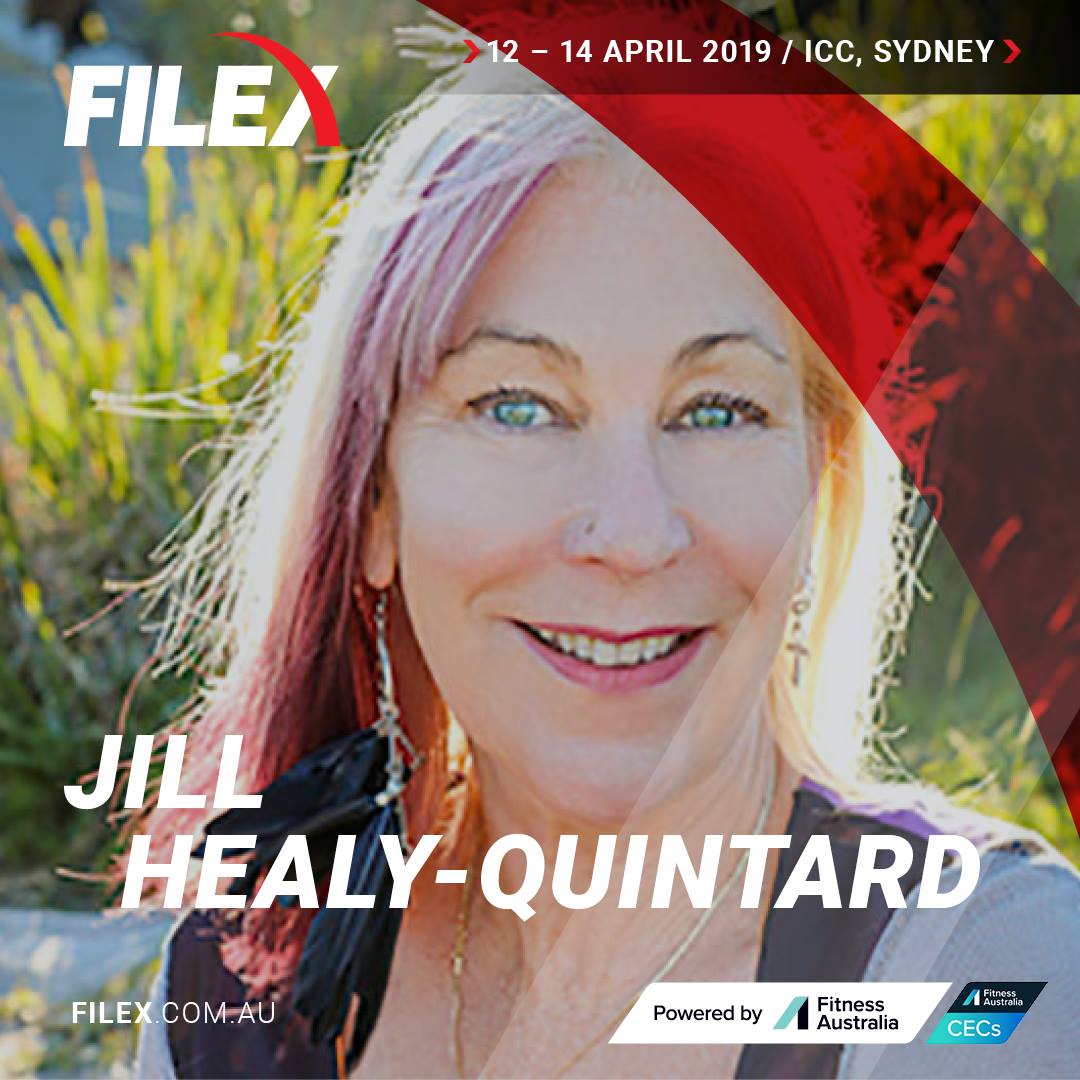 Jill's book YogaPilates Fusion: A Mind Body and Balanced Practice was written and published in 2019 and is available on Amazon.
A45PLUS PROAGE Empowerment App is now available on IPhone or Android to take your workout anywhere, anytime
Jill has had a lifelong passion for fitness and wellness believing that most issues in life can be aided or even avoided by living a fit and healthy life, she brings to each program an enormous amount of knowledge and experience.
.